Rated 5/5 Stars By 5586 E-Commerce Stores
Success Stories
We empower you to make an impact
---
Right from the start, we figured out that product reviews are super important. All headphones sound good, but how do you explain whether it's a good headphone for rock versus a good headphone for jazz? That's when product reviews start to pay off.
READ STORY
I found that collecting reviews is the best way to build trust among customers and help them make more informed decisions. They can go through the reviews to see what other customers are thinking about the products and choose the most suitable ones.
READ STORY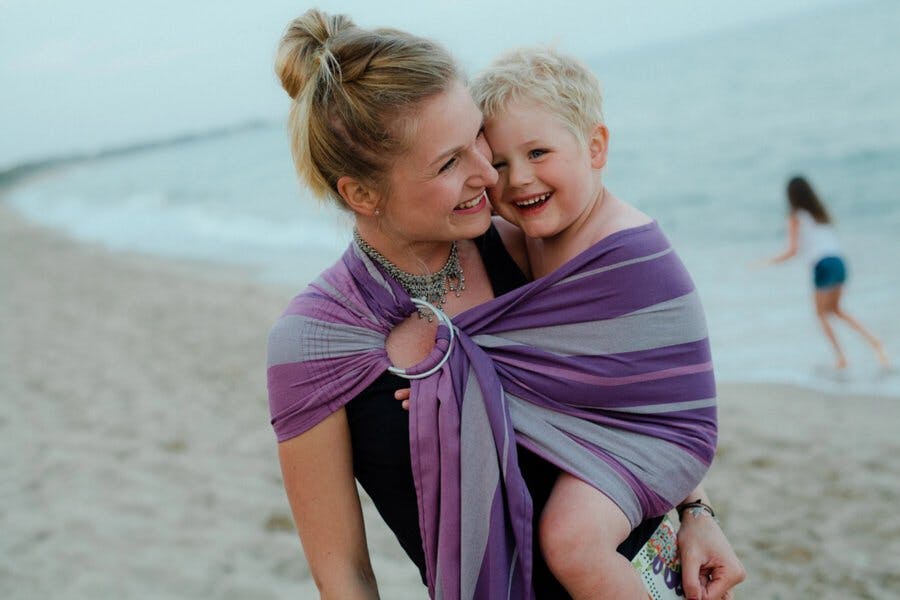 Working alongside Judge.me has been an amazing experience. One of the biggest things to highlight is the level of support that Judge.me provides. The team is always on hand to help us if we require anything further and even work together with our web developers to ensure that we have everything implemented flawlessly.
READ STORY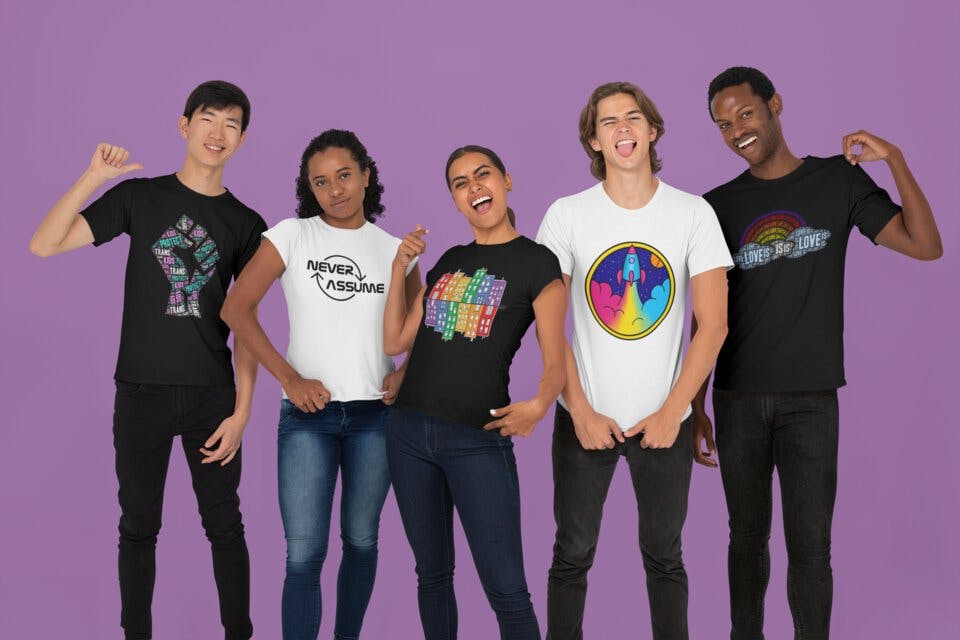 Testimonials
Your satisfaction is our motivation
---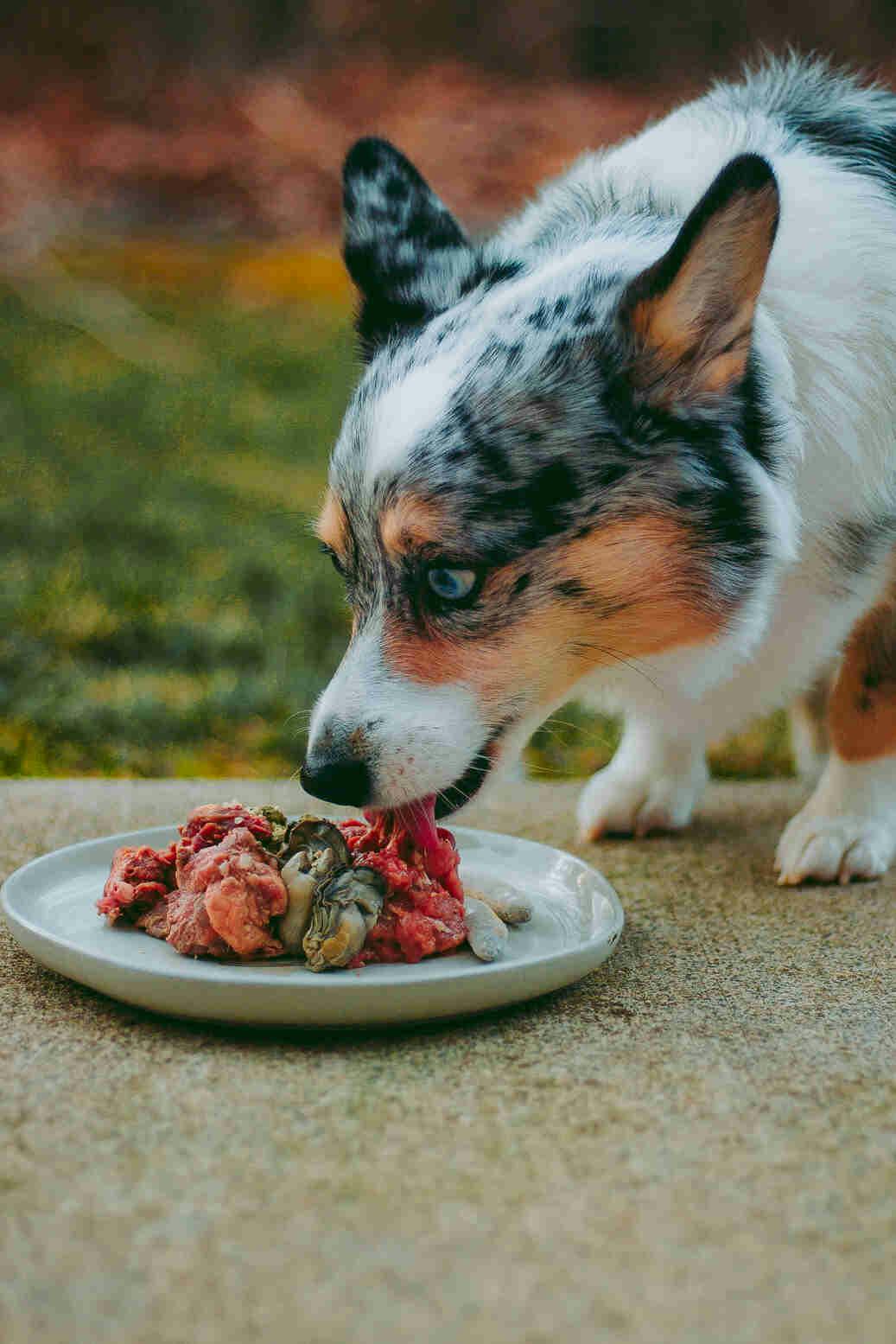 The app has so many functionalities beyond the basic set I was looking for. I've started to use several functionalities I didn't know I needed but am now in love with (choosing which reviews to show, customizing when I send review requests, and even integrating with the app I used to customize the design of my website!). Overall, I've been pleasantly surprised by how powerful and easy to use it has been. One very important thing I want to call out (and frequently overlooked when someone decides to sign up for an app) is the amazing support from the app creators. The documentation itself is fantastic with clear examples of how the features worked and step-by-step explanations of each setting. I wanted my reviews to display on my site in a way that wasn't explicitly supported and when I reached out to the support team, they customized it for me with no issue and even left me with the code and advice on how to maintain it. I would recommend this app to anyone looking for a powerful, easy-to-use, and well-maintained reviews app!
Jennifer W
Highlights
Several functionalities, powerful and easy to use
Amazing customer support, free customization and maintenance tips
Step-by-step documentation with clear examples
This is singularly the greatest Shopify app out there! If you own a Shopify store, you are crazy not to install and use this app! We installed this app on our shop MousePads.Cool and in 6 hours we received 23 five-star reviews (including photos & videos) - and they keep coming in! It took 10 minutes to set up my dashboard and Judge.me did all the installation heavy lifting with their concierge service. 20 minutes after installing the app, Judge.me was sending out custom emails asking for a review to all customers including going back 2 years to previous orders! Highly, highly, highly recommended!
Patrick Doyle
Highlights
23 five-star reviews (including photos & videos) after 6 hours
Review requests sending to new and old orders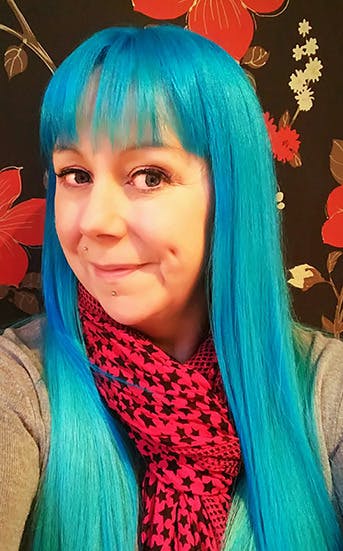 The easiest app installation ever, with just perfect 24/7 customer support. Ridiculously good!! We did a long product comparison between 8 or 9 different review platforms and apps and throughout Judge.me shone out not just for the value but the lack of functionality paywalls. If you subscribe to their ONE subscription plan (the one that isn't limited by the number of orders, or invites or requests you send), you get everything they have got, which is an ace way of doing business, little known in these days of value-adding subscription steps. The installation went really smoothly but not without a couple of small (learning curve) bumps. As the minute we hit the install button and started switching things on, we had a member of the support team immediately reach out to us to help with the deployment (TOP MARKS to Cesar and Louis in their support team). All theme modifications were deployed for us, with the understanding that the team would move around anything we didn't like. We have mostly down to our own fault needed live chat support a couple of times since the installation and every single time the fix has been delivered before I even expected the first response. The functionality is great both for product reviews and shop reviews, plugging both into Google Ads and Structured data SERPs on autopilot. The only piece missing is Google Seller Ratings, but here's hoping Google finally gets around to certifying Judge.me for that as well. The level of customisation within the review widgets, emails, customer photo and video social proof, customer Q&A (yes this gives you pretty much equivalent review and Q/A functionality as Amazon displays) is beyond belief and not just at the UX side, but all the way through to behaviour and workflow. Really chuffed we found these guys and looking forward to growing quickly with their help.
Alix Curtis
Highlights
Smooth installation with the help of customer support
Highly customized features: review widget, emails, photo & video reviews, Q&A
UX and workflow optimization
EXAMPLES FOR INSPIRATION?
Discover multiple ways to tailor our features to your particular needs.
LEARN MORE