127710 merchants can't be wrong
Success Stories
Build your brand with product reviews
---
Right from the start, we figured out that product reviews are super important. All headphones sound good, but how do you explain whether it's a good headphone for rock versus a good headphone for jazz? That's when product reviews start to pay off.
READ STORY
How Headphone Zone Builds Trust with Music Lovers
Raghav has chosen Judge.me to generate more user-generated content and Fomo to better showcase their social proof to potential customers.
I found that collecting reviews is the best way to build trust among customers and help them make more informed decisions. They can go through the reviews to see what other customers are thinking about the products and choose the most suitable ones.
READ STORY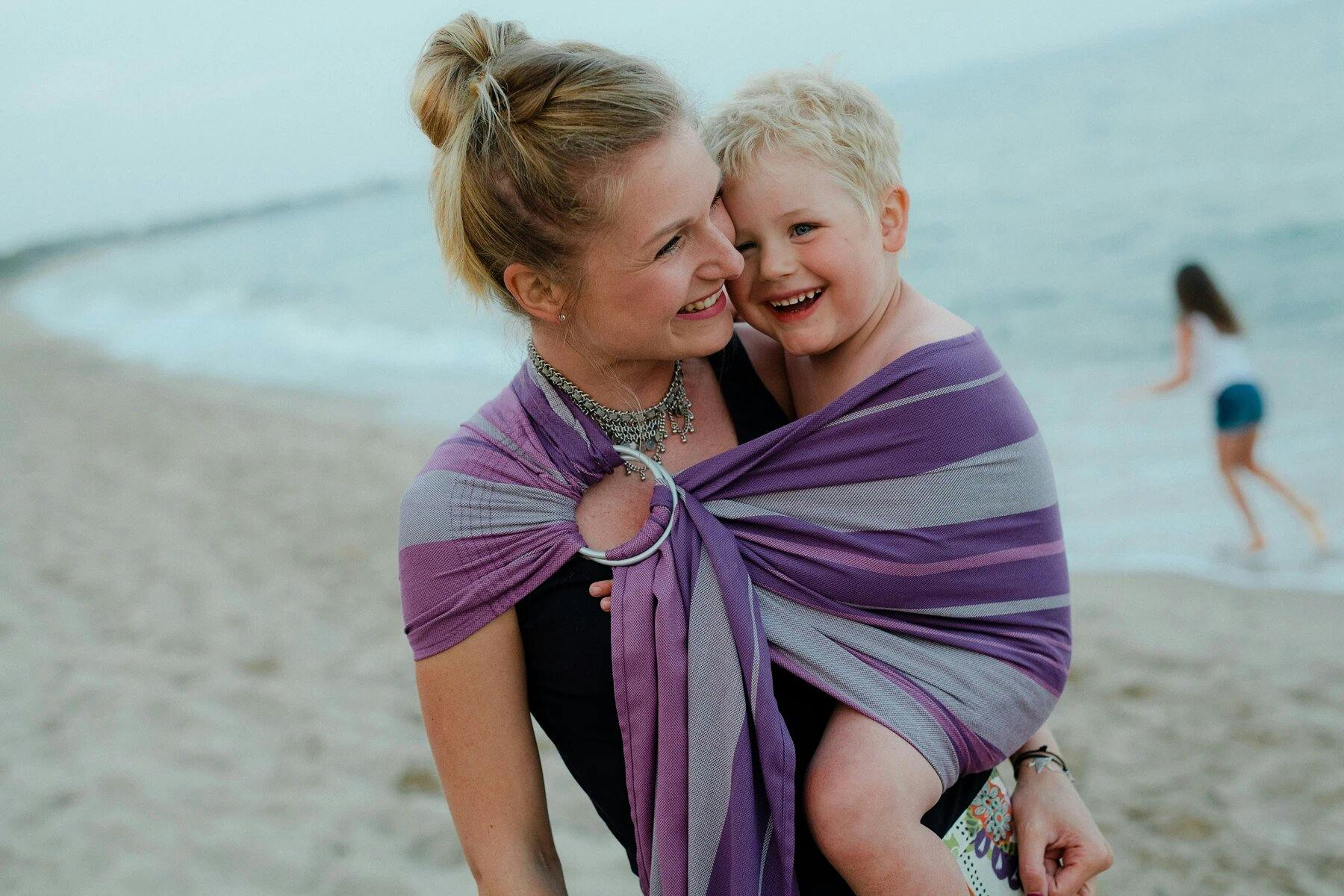 How Vikle Liv Reassures the Customers of Product Safety
As a brand for baby products, reassuring customers of product safety is the top priority for Vikle Liv. It was not an easy task, but Rikke (the founder and CEO) nailed it by using Judge.me to develop user-generated content that helps her customers make more informed decisions, and boosts her online sales.
Testimonials
Customer support you will love
---
EXAMPLES FOR INSPIRATION?
Discover multiple ways to tailor our features to your particular needs.
LEARN MORE