Rated 5/5 Stars By 4742 E-Commerce Stores
Success Stories
We empower you to make an impact
---
Right from the start, we figured out that product reviews are super important. All headphones sound good, but how do you explain whether it's a good headphone for rock versus a good headphone for jazz? That's when product reviews start to pay off.
READ STORY
I found that collecting reviews is the best way to build trust among customers and help them make more informed decisions. They can go through the reviews to see what other customers are thinking about the products and choose the most suitable ones.
READ STORY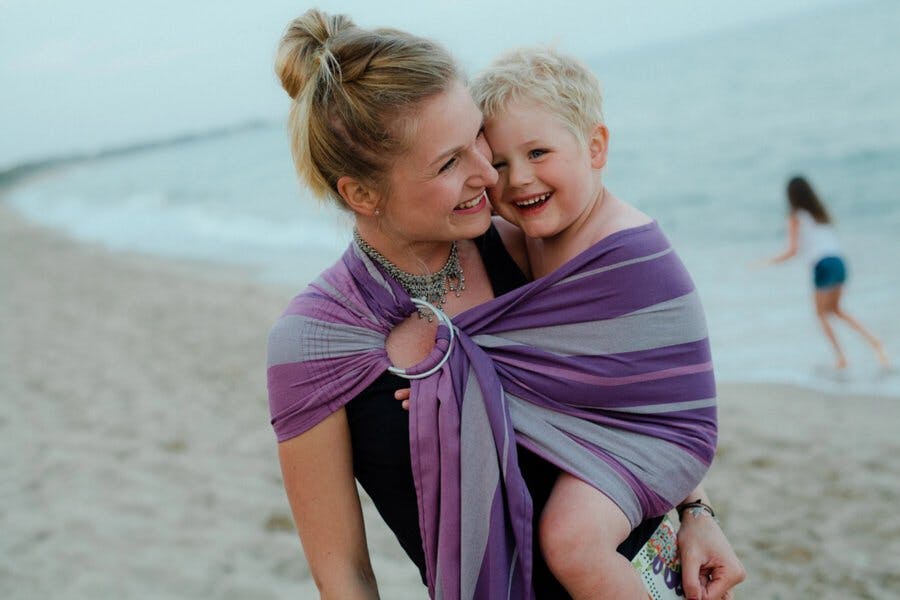 Working alongside Judge.me has been an amazing experience. One of the biggest things to highlight is the level of support that Judge.me provides. The team is always on hand to help us if we require anything further and even work together with our web developers to ensure that we have everything implemented flawlessly.
READ STORY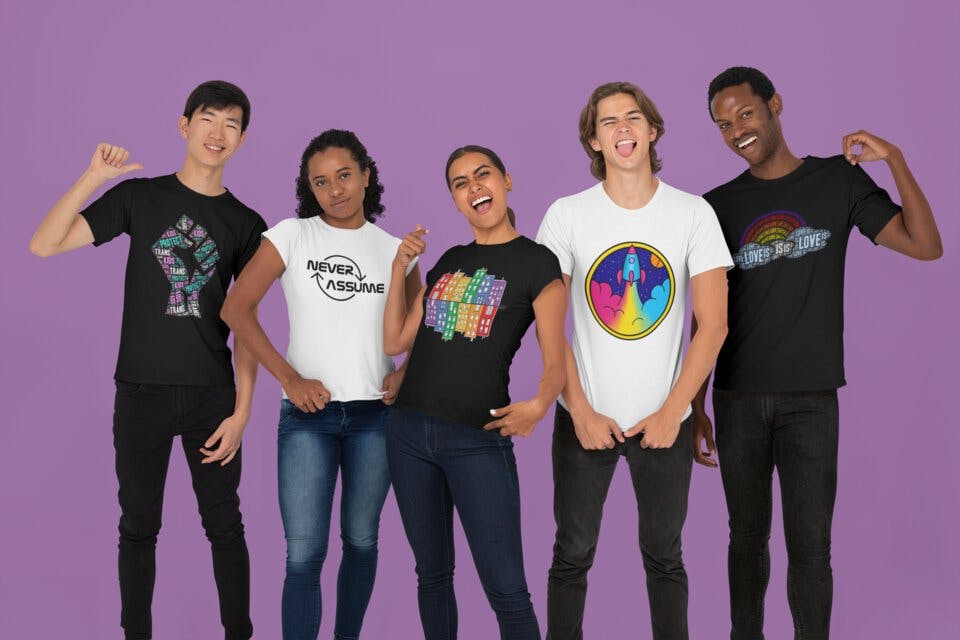 Testimonials
Your satisfaction is our motivation
---
We use this app for multiple reasons and couldn't operate our store as effectively without it. Installation is very easy and quick. The team is also quick to respond and assist with more complicated issues. The interface is easy to follow, and there are lots of options with regards to communicating with potential customers, rewarding customers, nudging customers, providing clear and honest product evaluation. Judge.me has helped us to convert customers and bring in new ones. Of that, we have no doubt.
Ray James
Highlights
Easy and quick installation
Customer support ready to assist with complicated issues
Easy-to-follow interface with many options to help convert customers
This is a fantastic review app, it really is the best value for money you will find anywhere on the Shopify app store. Firstly, you can bulk upload your reviews from the other marketplaces you already sell on. As a start-up, this has been a fantastic feature for us, as it has allowed us to import all our eBay reviews onto our Shopify site. Once you have imported your reviews, there is a wide range of widgets that you can use to show off your reviews. The team will help you customise the widgets, with a wide array of features that give you complete control over how you collect and show your reviews. In terms of generating new reviews, the review request feature will allow you to send emails to verified buyers of your products after the product has been fulfilled. There are plenty of settings to control this feature so that it fits in with your business. This makes it really easy and non-intrusive for customers to quickly select a star rating and write a few comments to leave a review within the email request. We started collecting reviews instantly, after months of barely generating any reviews using the free Google Reviews App. If you are serious about generating reviews, you will want a review request feature to help you build out your reviews. You can also allow customers to share pictures, which is a great feature for building up user-generated content on your site or on social media to demonstrate social proof. You can also post reviews with photos on your social media accounts. Once your reviews and review widgets are installed on the site, the customer service is one of the best we have ever encountered for a Shopify app. Louis customised the widgets to our exact requirements, and provided with all the information we needed to customise our review request emails.Also, you can send review requests in foreign languages. Which for us, shipping products globally is such a great feature. It integrates with the translation app Weglot, and we are just in the process of setting this up. There are many more features, like SMS review requests, review stars on Google listings, offering coupons to incentivize reviews within the email requests and so on. Lastly, this app offers both shop and product reviews, which is a key feature for us, as most of our products are one-off, meaning we are looking to generate shop reviews. If you're a start-up, or a growing small business looking to generate reviews without breaking the bank on an expensive review app, or a free app that will not generate results, this review app is what you are looking for.
Lewis Davison
Highlights
Bulk upload reviews from other marketplaces
Review request emails with a plenty of settings
Review photos and videos to generate user-generated content
Widget customization with the help of support
Translate widgets and send emails in foreign languages
This is singularly the greatest Shopify app out there! If you own a Shopify store, you are crazy not to install and use this app! We installed this app on our shop MousePads.Cool and in 6 hours we received 23 five-star reviews (including photos & videos) - and they keep coming in! It took 10 minutes to set up my dashboard and Judge.me did all the installation heavy lifting with their concierge service. 20 minutes after installing the app, Judge.me was sending out custom emails asking for a review to all customers including going back 2 years to previous orders! Highly, highly, highly recommended!
Patrick Doyle
Highlights
23 five-star reviews (including photos & videos) after 6 hours
Review requests sending to new and old orders
EXAMPLES FOR INSPIRATION?
Discover multiple ways to tailor our features to your particular needs.
LEARN MORE