Rated 5/5 Stars By 5101 E-Commerce Stores
Success Stories
We empower you to make an impact
---
Right from the start, we figured out that product reviews are super important. All headphones sound good, but how do you explain whether it's a good headphone for rock versus a good headphone for jazz? That's when product reviews start to pay off.
READ STORY
I found that collecting reviews is the best way to build trust among customers and help them make more informed decisions. They can go through the reviews to see what other customers are thinking about the products and choose the most suitable ones.
READ STORY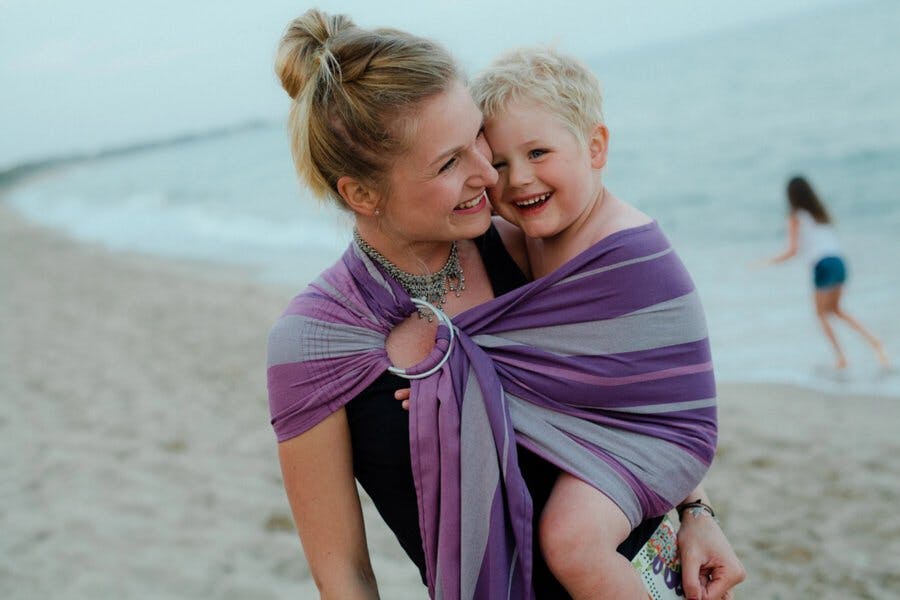 Working alongside Judge.me has been an amazing experience. One of the biggest things to highlight is the level of support that Judge.me provides. The team is always on hand to help us if we require anything further and even work together with our web developers to ensure that we have everything implemented flawlessly.
READ STORY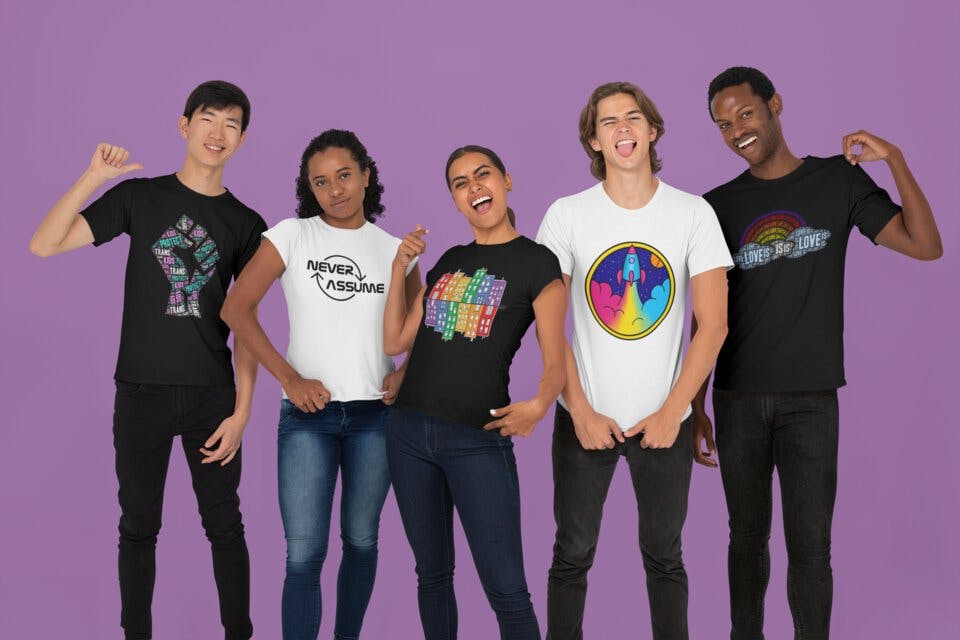 Testimonials
Your satisfaction is our motivation
---
I swapped over to this app after having no end of issues with another review app. I'm so glad I made the switch. Installing this app was a breeze, no need to do any code changes, the little wizard took care of the whole installation process. But for me, the thing that has impressed me most is the outstanding support and customer service. I made a daft mistake - importing the same reviews twice. I contacted customer support and had a reply within 10 minutes. They sorted out the problem instantly and were only too happy to help answer questions on something else that I wished to do. I really like the way that the reviews are displayed on my website - they are clear to see, easy to scroll through and show which ones have been written by verified buyers. All in all, so glad I made the switch, this is a fabulous app and customer support is superb.
Deborah Jones
Highlights
Easy installation, no coding required
Outstanding customer support, reply within 10 minutes to fix the issue
Reviews nicely displayed on the website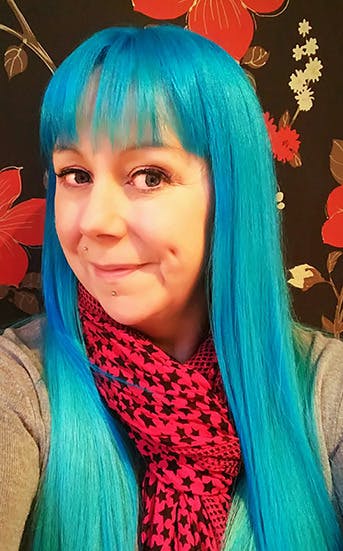 The easiest app installation ever, with just perfect 24/7 customer support. Ridiculously good!! We did a long product comparison between 8 or 9 different review platforms and apps and throughout Judge.me shone out not just for the value but the lack of functionality paywalls. If you subscribe to their ONE subscription plan (the one that isn't limited by the number of orders, or invites or requests you send), you get everything they have got, which is an ace way of doing business, little known in these days of value-adding subscription steps. The installation went really smoothly but not without a couple of small (learning curve) bumps. As the minute we hit the install button and started switching things on, we had a member of the support team immediately reach out to us to help with the deployment (TOP MARKS to Cesar and Louis in their support team). All theme modifications were deployed for us, with the understanding that the team would move around anything we didn't like. We have mostly down to our own fault needed live chat support a couple of times since the installation and every single time the fix has been delivered before I even expected the first response. The functionality is great both for product reviews and shop reviews, plugging both into Google Ads and Structured data SERPs on autopilot. The only piece missing is Google Seller Ratings, but here's hoping Google finally gets around to certifying Judge.me for that as well. The level of customisation within the review widgets, emails, customer photo and video social proof, customer Q&A (yes this gives you pretty much equivalent review and Q/A functionality as Amazon displays) is beyond belief and not just at the UX side, but all the way through to behaviour and workflow. Really chuffed we found these guys and looking forward to growing quickly with their help.
Alix Curtis
Highlights
Smooth installation with the help of customer support
Highly customized features: review widget, emails, photo & video reviews, Q&A
UX and workflow optimization
This is a fantastic review app, it really is the best value for money you will find anywhere on the Shopify app store. Firstly, you can bulk upload your reviews from the other marketplaces you already sell on. As a start-up, this has been a fantastic feature for us, as it has allowed us to import all our eBay reviews onto our Shopify site. Once you have imported your reviews, there is a wide range of widgets that you can use to show off your reviews. The team will help you customise the widgets, with a wide array of features that give you complete control over how you collect and show your reviews. In terms of generating new reviews, the review request feature will allow you to send emails to verified buyers of your products after the product has been fulfilled. There are plenty of settings to control this feature so that it fits in with your business. This makes it really easy and non-intrusive for customers to quickly select a star rating and write a few comments to leave a review within the email request. We started collecting reviews instantly, after months of barely generating any reviews using the free Google Reviews App. If you are serious about generating reviews, you will want a review request feature to help you build out your reviews. You can also allow customers to share pictures, which is a great feature for building up user-generated content on your site or on social media to demonstrate social proof. You can also post reviews with photos on your social media accounts. Once your reviews and review widgets are installed on the site, the customer service is one of the best we have ever encountered for a Shopify app. Louis customised the widgets to our exact requirements, and provided with all the information we needed to customise our review request emails.Also, you can send review requests in foreign languages. Which for us, shipping products globally is such a great feature. It integrates with the translation app Weglot, and we are just in the process of setting this up. There are many more features, like SMS review requests, review stars on Google listings, offering coupons to incentivize reviews within the email requests and so on. Lastly, this app offers both shop and product reviews, which is a key feature for us, as most of our products are one-off, meaning we are looking to generate shop reviews. If you're a start-up, or a growing small business looking to generate reviews without breaking the bank on an expensive review app, or a free app that will not generate results, this review app is what you are looking for.
Lewis Davison
Highlights
Bulk upload reviews from other marketplaces
Review request emails with a plenty of settings
Review photos and videos to generate user-generated content
Widget customization with the help of support
Translate widgets and send emails in foreign languages
EXAMPLES FOR INSPIRATION?
Discover multiple ways to tailor our features to your particular needs.
LEARN MORE