Over 302040

merchants can't be wrong

We're proud to support small and large businesses around the world. See how our partners review their experience when using our apps.
Right from the start, we figured out that product reviews are super important. All headphones sound good, but how do you explain whether it's a good headphone for rock versus a good headphone for jazz? That's when product reviews start to pay off.
Read story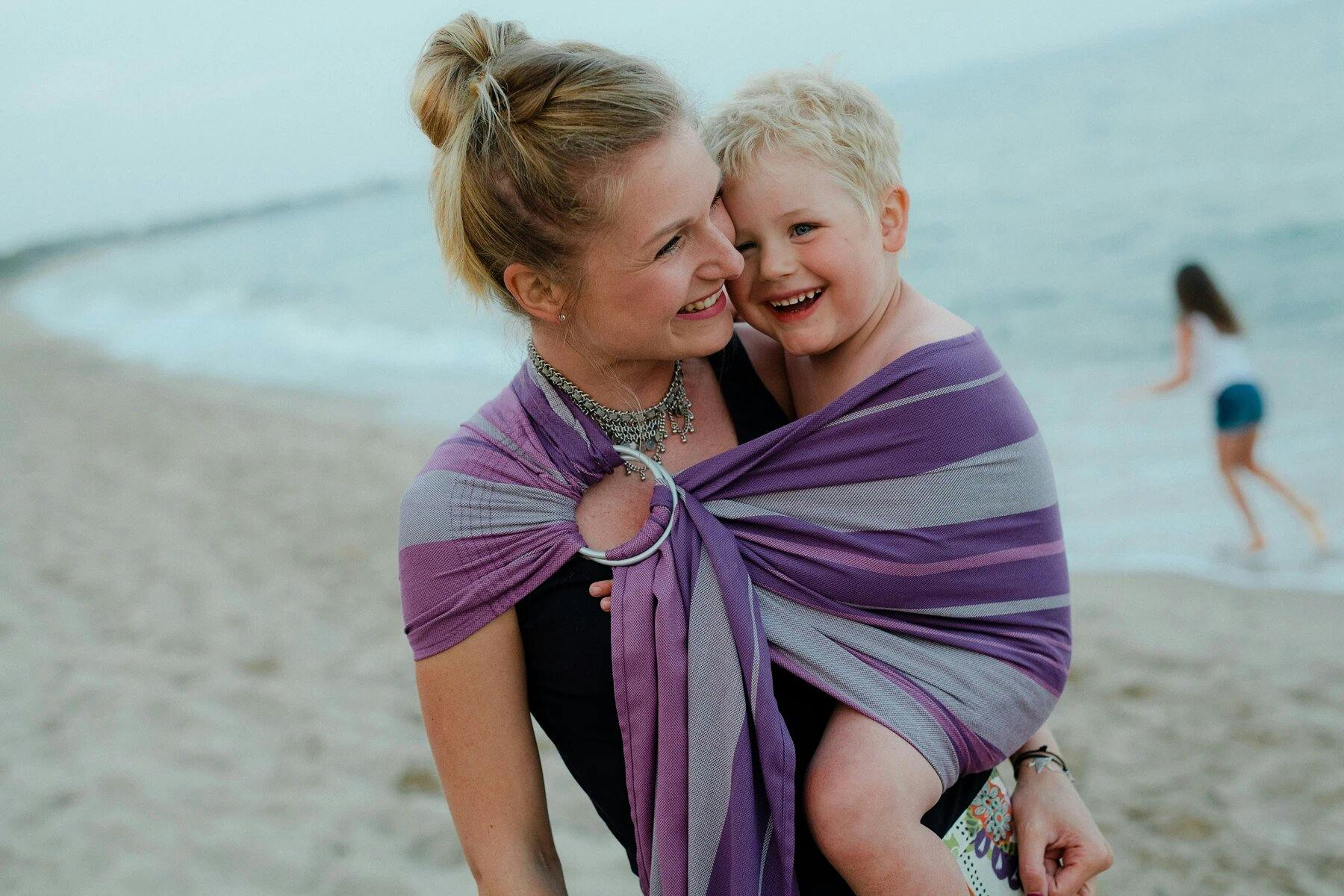 I found that collecting reviews is the best way to build trust among customers and help them make more informed decisions. They can go through the reviews to see what other customers are thinking about the products and choose the most suitable ones.
Read story
"Our team loves this app—it's the best bang for the buck in reviews! If there are customization settings you'd like to make happen but aren't able to find in the settings, don't hesitate to reach out to their support team."
"Judge.me are absolute rockstars. They are just on top of their game, at all times! We've requested a range of customizations throughout our use of the app and they have always come through for us at the speed of light."
"I wanted to leave a review to highly recommend the great level of customer service Judge.me provides. Cesar was super patient with helping me migrate my reviews using CSV export over to Judge.me and patiently answering my many questions on what to do."
"The easiest app installation ever, with just perfect 24/7 customer support. Ridiculously good!! We did a long product comparison between 8 or 9 different review platforms and apps and throughout Judge.me shone out not just for the value but the lack of functionality paywalls."
"Great app. Was struggling to get reviews with Shopify Reviews app. Once I installed this app and send out emails, I got 4 reviews within the first few hours (using a 20% discount code incentive)! I will happily pay the $15/month for the support they give in setting up the app on your store any way you'd like and for all the great features!"
"This is my favorite app! The free plan has greatly designed features for small businesses that don't have the budget for paid apps. My customers always get sent an email prompting them to review the product they purchased and they can do it easily!"
"I have had Judge.me installed for maybe 24 hours and I am already loving it. Previously, I was manually adding reviews to my shop when I received them."
"This is singularly the greatest Shopify app out there! If you own a Shopify store, you are crazy not to install and use this app! We installed this app on our shop MousePads.Cool and in 6 hours we received 23 five-star reviews (including photos & videos) - and they keep coming in! It took 10 minutes to set up my dashboard and Judge.me did all the installation heavy lifting with their concierge service. Highly, highly, highly recommended!"
"Wow - just wow! Isn't it wonderful when an app works exactly as you hope, then goes further and blows you away! Absolutely fantastic solution for reviews - plugs into lots of other tools we're using (Mechanic, Flits) and support is ridiculously fast and attentive. Highly, highly recommended!"
"Great app! Very affordable and really great customer service available by chat or email with super-fast response times. The widgets look great and provide social proof! Great for SEO, too."
"We have collected thousands of reviews with Judge.me. They have been a great app and their customer service is second to none. They are always responsive, always willing and ready to help fix or edit things even beyond what they are responsible for."
Your turn to discover Judge.me
See how other stores are using Judge.me features to reach their business objectives.
See examples for inspiration