123661 merchants can't be wrong
Success Stories
Build your brand with product reviews
---
Right from the start, we figured out that product reviews are super important. All headphones sound good, but how do you explain whether it's a good headphone for rock versus a good headphone for jazz? That's when product reviews start to pay off.
READ STORY
I found that collecting reviews is the best way to build trust among customers and help them make more informed decisions. They can go through the reviews to see what other customers are thinking about the products and choose the most suitable ones.
READ STORY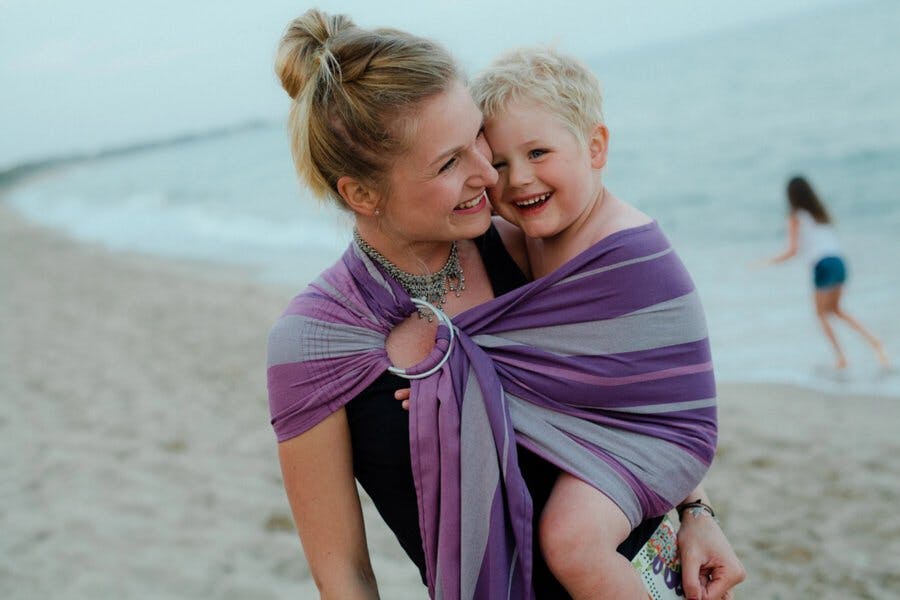 Testimonials
Customer support you will love
---
I have had Judge.me installed for maybe 24 hours and I am already loving it. Previously, I was manually adding reviews to my shop when I received them. I decided to get Judge.me when I discovered two shops I love used it (I snooped on their web source code to find out), including one that had heaps of customer photo reviews, which made me more willing to make a purchase. Photos are hugely important for my sales (I sell mending supplies and a lot of my customers are nervous beginner menders), so I decided to pay for the Awesome plan to unlock this functionality. I've already had a few tweaks I've needed to make and Judge.me customer support has been extremely quick and responsive. It took a few hours to set up the CSV to manually upload my old reviews, but it was a fairly straightforward process and I've been surprised with the speed at which the automatic review-request feature has paid off! The five-star reviews are already rolling in - and much more quickly than when I've personally asked for reviews in the past. I'm pretty stingy when it comes to paying for Shopify apps because there a zillion out there and they can add up so quickly, but this is one of two I'm happy to pay for.
Erin Lewis-Fitzgerald
Highlights
Customer photo reviews that are important for generating more sales
Quick and responsive customer support
Easy reviews import and speedy review requests
Getting reviews much more quickly
This is singularly the greatest Shopify app out there! If you own a Shopify store, you are crazy not to install and use this app! We installed this app on our shop MousePads.Cool and in 6 hours we received 23 five-star reviews (including photos & videos) - and they keep coming in! It took 10 minutes to set up my dashboard and Judge.me did all the installation heavy lifting with their concierge service. 20 minutes after installing the app, Judge.me was sending out custom emails asking for a review to all customers including going back 2 years to previous orders! Highly, highly, highly recommended!
Patrick Doyle
Highlights
23 five-star reviews (including photos & videos) after 6 hours
Review requests sending to new and old orders
I swapped over to this app after having no end of issues with another review app. I'm so glad I made the switch. Installing this app was a breeze, no need to do any code changes, the little wizard took care of the whole installation process. But for me, the thing that has impressed me most is the outstanding support and customer service. I made a daft mistake - importing the same reviews twice. I contacted customer support and had a reply within 10 minutes. They sorted out the problem instantly and were only too happy to help answer questions on something else that I wished to do. I really like the way that the reviews are displayed on my website - they are clear to see, easy to scroll through and show which ones have been written by verified buyers. All in all, so glad I made the switch, this is a fabulous app and customer support is superb.
Deborah Jones
Highlights
Easy installation, no coding required
Outstanding customer support, reply within 10 minutes to fix the issue
Reviews nicely displayed on the website
EXAMPLES FOR INSPIRATION?
Discover multiple ways to tailor our features to your particular needs.
LEARN MORE